Dr. Lori Howes, Chiropractor
Chiropractic Health Centre in Sutton, Ontario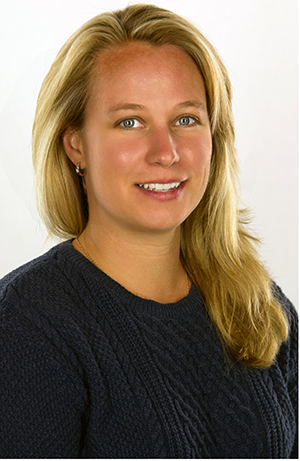 Dr. Howes graduated from the Canadian Memorial Chiropractic College in Toronto after completing a 4 year undergraduate program in Kinesiology at York University to enter the field of Chiropractic Health Care. She has been practicing Chiropractic care for 9 years now and can truly attest to the tremendous healing power chiropractic has when compared to traditional medicine.

In 2019 Dr. Howes received a Diploma in Osteopathic Manipulative Practice(D.O.M.P.) from the Southern Ontario College of Osteopathy in Mississauga and is now an Osteopathic Manual Practitioner. To determine if Osteopathy might be an option for you, please refer to the Osteopathy page on this site for more information or call and ask to speak with Dr. Howes directly.

Lori currently resides in Sutton, Ontario by the beautiful shores of Lake Simcoe where she runs a full service Chiropractic Health Centre offering family as well as personalized Chiropractic Care, Osteopathy, Acupuncture, Laser Therapy, Sports Injury Care in addition to custom Orthotics. No assembly lines here, each patient receives only the most professional, individualized attention they deserve!

Dr. Howes truly believes in living better through the power of preventative chiropractic care. The mindset that a pill can fix all is simply not true and in may cases can lead to an unhealthy lifestyle.

Dr. Howes would like to invite anyone interested in finding out more about how Chiropractic Care, Osteopathy, Acupuncture, Laser Therapy or Custom Orthotics can help them to live a better life today to give her a call or connect in by email.