What is Osteopathy?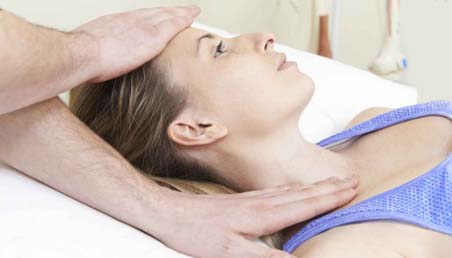 Osteopathy is a form of non-invasive manual medicine that focuses on total body health by treating and strengthening the musculoskeletal framework, which includes the joints, muscles and spine. Its aim is to positively affect the body's nervous, circulatory and lymphatic systems.
Osteopathy is a unique holistic (whole body) approach to health care. Osteopathic practitioners do not simply concentrate on treating the problem area, but use manual techniques to balance all the systems of the body, to provide overall good health and wellbeing. The goal of treatment is to relieve pain, improve mobility and restore health and vitality.
A treatment plan is formulated by understanding the relationship between the structure of the body and how well it functions, and knowing the connections between all the tissues, fluids, organs and systems of the body. Osteopathic practitioners study for years to develop very sensitive palpation skills. Many gentle tests and techniques are used to find and treat the root causes of dysfunction rather than just relying on presenting symptoms.
How does Osteopathy differ from Chiropractic?

There are a few key differences between Osteopathy and Chiropractic treatment. The most predominant difference is that Chiropractors will focus mainly on the spine whereas Osteopaths take a more holistic approach and concentrate on the whole body. Chiropractors are also the more 'joint focused' of the two professions.
What conditions can Osteopathy help with?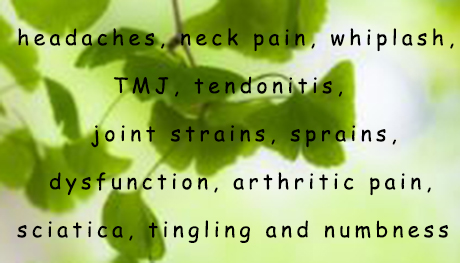 Osteopathy can help with a wide range of conditions such as back and neck pain, whiplash, headaches, TMJ (Temporomandibulat Joint Disorder, strains, sprains, tendonitis, joint dysfunction, arthritic pain, nerve pain like sciatica, tingling and numbness. Because Osteopathy can work with so many conditions it is recommended that you speak with a registered practitioner like Dr. Lori Howes to have a professional assessment of your specific condition.